Day determined to maintain form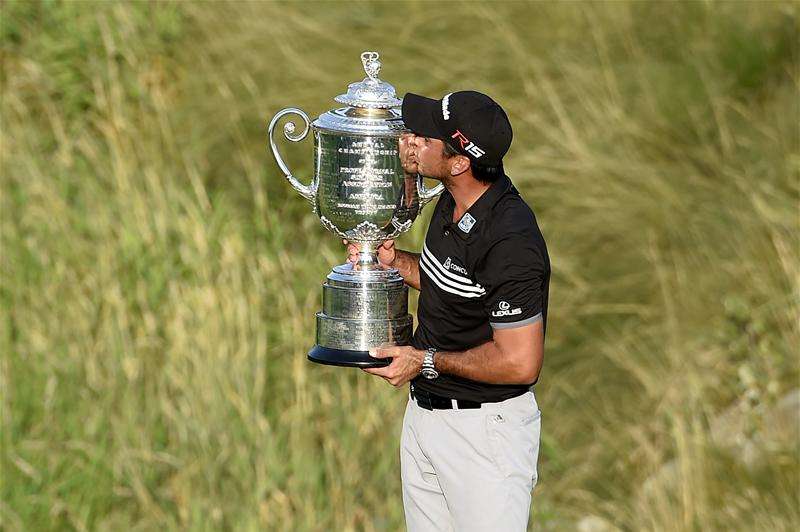 New world number one Jason Day says he he is focused on maintaining his impressive form right until the end of the season.
The Australian is the in-form player all the others will fear in this week's Tour Championship in Atlanta after winning four of his last six tournaments.
Day admits he is enjoying being top of the rankings and he aims to stay there with a strong finish to the season.
"It's great to see my name up there, it's pretty cool to be the best player on the planet," Day told reporters at East Lake.
"But I understand that to be the best you have to win consistently, so whatever I am doing right now I need to keep doing that because that's my blueprint that has been working."
Day's form has been impressive since he tied for fourth at The Open in July as he's gone on to win the US PGA title, the Canadian Open, the Barclays and last week's BMW Championship.
Despite his good form, the 27-year-old says he feels he should have more titles to his name in his career so far.
He added: "I am just trying to get to my eighth [career] win now. When I look at wins I've had, to me personally it feels low."
Tagged Jason Day