Kaymer happy with PGA absence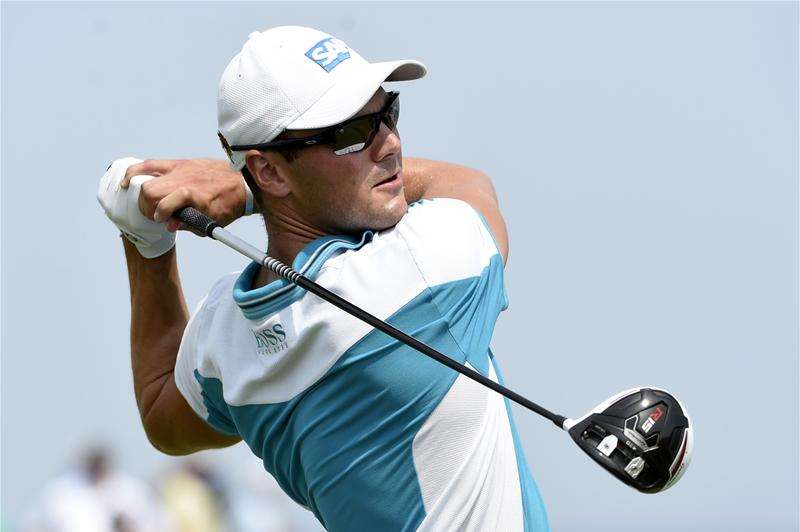 Martin Kaymer is happy not to be involved in the 2015-16 PGA Tour so he can focus on qualifying for Europe's Ryder Cup team.
The 30-year-old German lost his PGA Tour status after failing to qualify for the FedEx Cup play-offs, but he claims the reduced amount of travelling in his itinerary for the next 12 months will give him a better chance of ensuring he is part of Darren Clarke's Ryder Cup team in Hazeltine next September.
Kaymer played a huge part in the 'Miracle at Medinah' in 2012, with a winning putt at the 18th completing a remarkable fightback from a four-point deficit on the final day as Europe retained the trophy.
And having also featured in the comfortable win under Paul Lawrie's guidance at Gleneagles last year, he is desperate to be involved in the United States again.
On his PGA Tour absence, Kaymer said: "The good thing is I can focus more on the points for the Ryder Cup.
"Another positive thing is I can be home more. I don't need to worry about the back and forth to America. In the media it was more negatively written about, but I see it as a positive."
Kaymer also believes the prospect of trying to pick up qualification points for the Ryder Cup will help improve his and other players' games.
He added: "We always have a little bit of a low between the Ryder Cups, but when it comes down to the important tournaments we are ready to play.
"Somehow the Ryder Cups bring something special out of you. It's probably the passion, the honour, the pride, all those things that give you a little bit extra that you need."
Tagged Martin Kaymer, PGA Tour, Ryder Cup