Rose wary of Poulter threat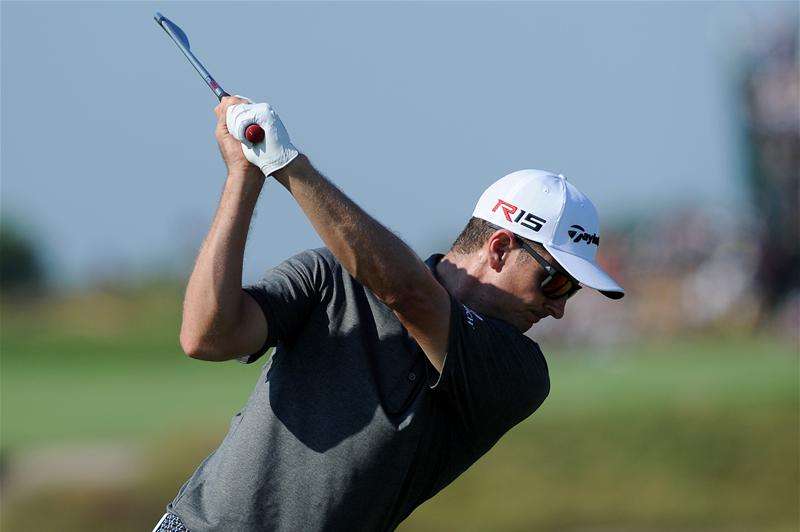 Hong Kong Open frontrunner Justin Rose has admitted he will have to play well this weekend to see off the challenge of Ian Poulter.
The two Englishmen have made impressive starts to the competition, with Rose leading the way at Fanling on nine-under par after his round of 66.
Poulter matched the second-round score of his countryman but sits two shots behind Rose on the leader-board after the former's opening round of 67.
Rose has been pleased with his own efforts in Hong Kong over the past couple of days but knows he will have to work hard to keep the likes of Poulter behind him this weekend.
He told Sky Sports: "Poulter is a past champion is and he's on the leader-board.
"He's always good when he's got something to prove and he's probably a dangerous guy now that he's outside the top 50 in the world, and I know that he'll be desperate to get back in it.
"He always plays well when he has motivation, so he's obviously going to be tough to beat."
Tagged Hong Kong Golf Club, Ian Poulter, Justin Rose