Woods' Augusta hopes fading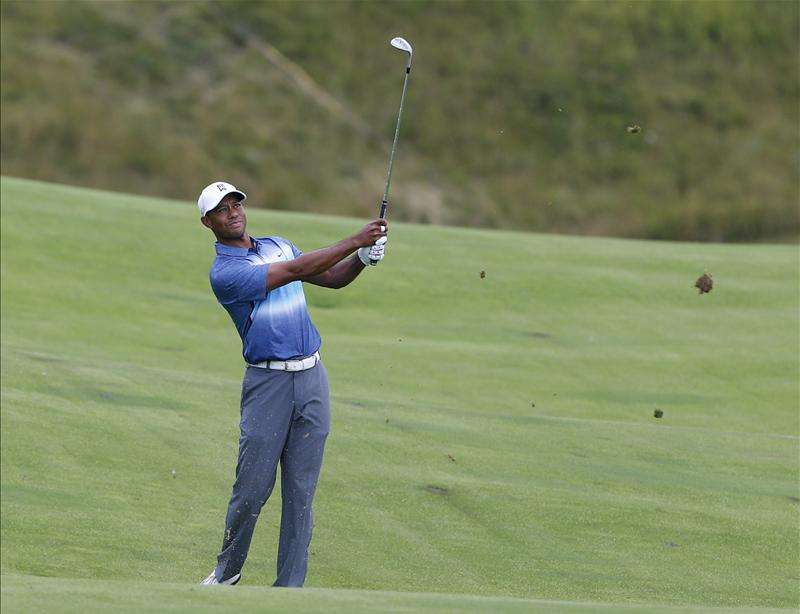 Tiger Woods' chances of playing in the Masters appear slim after a downbeat report on the state of his body on Monday.
The 40-year-old has been out of action since last August's Wyndham Championship and was forced to undergo follow-up surgery on previous back surgery towards the end of the year.
Usually upbeat about his rehabilitation and potential comeback, the 14-time major winner cut a disconsolate figure as he confessed that there was "no light at the end of the tunnel" in a pre-Christmas interview.
The Florida resident confessed that walking was the limit of his physical activity and he had no idea on a possible return date.
It was hoped that the four-time Masters champion might be fit to play at Augusta in April but, according to author Robert Lusetich, who wrote a book about Woods' dreadful 2015 campaign, he is no nearer a comeback than he was in December.
"I'm told #TigerWoods condition worsened," he tweeted. "He can't move well; painful to sit. Sits in car with seat fully reclined. No foreseeable return. Sad."
Tagged The Masters, Tiger Woods