Hank: Jordan will be the best of the best in the end…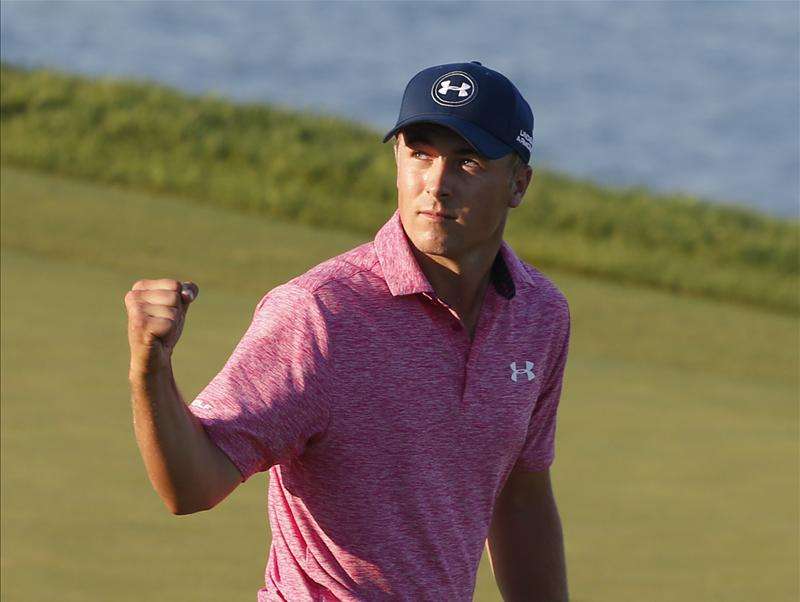 By Jim Black
Veteran coach Hank Haney has tipped American superstar Jordan Spieth to finish his career with a better record than his current rivals, Jason Day and Rory McIlroy.
The 22-year-old won both this year's US Masters and US Open to confirm himself among the game's elite, having flirted with top honours for the last couple of years.
Day tasted victory himself in August's US PGA Championship, while McIlroy started the year as world number one, but found the second half of his season scuppered by damaged ankle ligaments after an injury suffered while playing football with friends.
The trio look set to battle it out for top honours over the next few years, but Haney feels it will be Spieth who comes out on top in the long run.
The 60-year-old coach, who previously worked with Tiger Woods, says his fellow American has a physical and mental advantage over his rivals, while also praising his superiority on the greens.
"I think Jordan will wind up with the best record of the three," said Haney. "He has that internal motivation that is second to none right now."
Tagged Jordan Spieth