Spieth set to be king in World Rankings after Rory 'no show'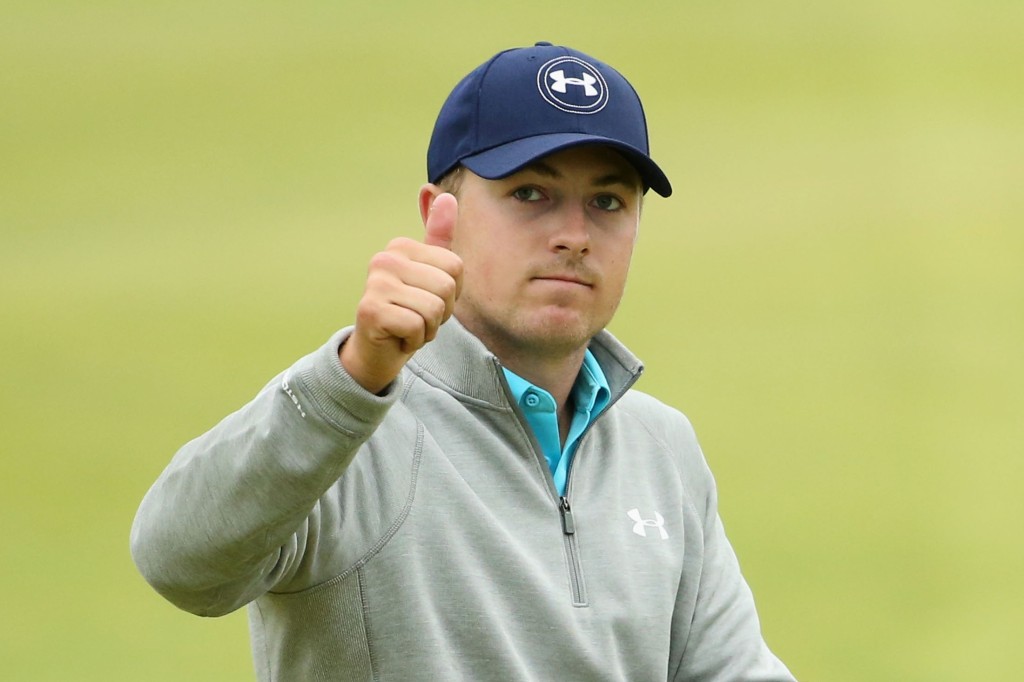 by Graham Otway
Rory McIlroy is in danger of losing his global domination of golf on two fronts if he fails to tee his ball up in golf's last two big tournaments of the summer.
With strong performances, American Jordan Spieth will take over as world number one, while Yorkshire's Danny Willett could overtake the Ulsterman at the top of this year's European Race to Dubai money list.
Both scenarios would depend on McIlroy failing to make the WGC Bridgestone Invitational start sheet in Akron next week, and sitting out the year's last Major, the USPGA at Whistling Straits the following week.
As yet there are no signs that McIlroy has found a quick recovery route from the torn ankle ligament injury he suffered during a football kickabout with friends just days before The Open at St Andrews.
The Golf Paper tried to contact McIlroy's management team to get an update on his fitness and likelihood of playing in America, but drew a blank response.
However, at Wentworth, Ian Barker, who oversees golf's world rankings, has worked out the figures for Spieth to climb to the top of the sport's tree. He would already have done so if he had won The Open, but he failed to hole a vital birdie putt on the 72nd hole to make the three-man play-off from where his fellow countryman, Zach Johnson, claimed the Claret Jug.
But having picked up 27 rankings points at St Andrews, Spieth does not even need to win at either Akron or Whistling Straits to accumulate the extra 62.57 points he needs to go past McIlroy.
The 22-year-old could do it by finishing second at Akron, and as lowly as fifth at the USPGA; or second in that tournament and anywhere between seventh and 30th in the WGC.
On the European front, after his weekend win in Switzerland, the mathematics for Willett to climb above McIlroy to the top of the Race to Dubai are very straight forward.
He needs to pick up more than €327,000 in prize money from the two tournaments in the States, both of which count on the European Tour's money list.
Based on last year's prize funds, Willett would be able to bank that figure either by finishing in the top three in the WGC, or the top four in the USPGA; or with a combination of top-six finishes at both tournaments.
*This article was originally published in The Golf Paper on July 29.
Tagged Dubai Money List, European Race to Dubai, Jordan Spieth, Rory McIlroy, WGC-Bridgestone Invitational