Spieth eyes Day redemption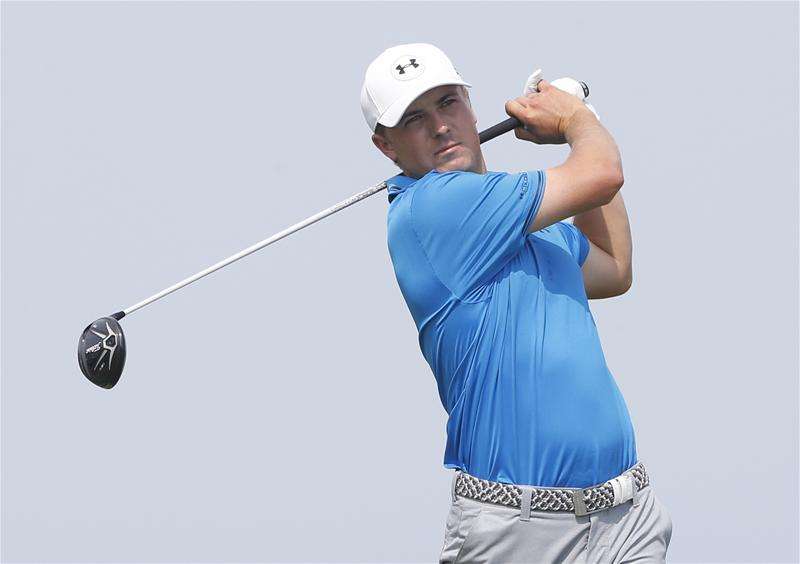 Jordan Spieth admits that Jason Day's current run of form has inspired him to achieve even greater things in the sport.
Spieth has enjoyed a sensational year, winning both the Masters and the US Open, while he was fourth at the Open and second to Day at the US PGA Championship.
But Day's incredible form over the past few weeks has seen the Australian put the American youngster in the shade, with victory in four of the last six events he has entered.
He has claimed two of the FedEx Cup play-off events and another success in this week's Tour Championship will see the 27-year-old walk away with a cool $10m bonus.
Spieth is also in line for the cash windfall should he win at East Lake on Sunday and the 22-year-old confessed that he is eager to show the world that he can compete at the same level as the new world number one.
"Five of my last seven rounds were with Jason and some of the biggest rounds of the year," he said. "He destroyed my score in those rounds, for lack of a better term. It is very motivating.
"It makes me want to get back to the level I was playing at this whole year, to get on top of my game and see if the top of my game can beat the top of anybody else's game when they're at their best."
Tagged FedEx Cup, Jordan Spieth