Why Tiger Woods' Return Can't Come Soon Enough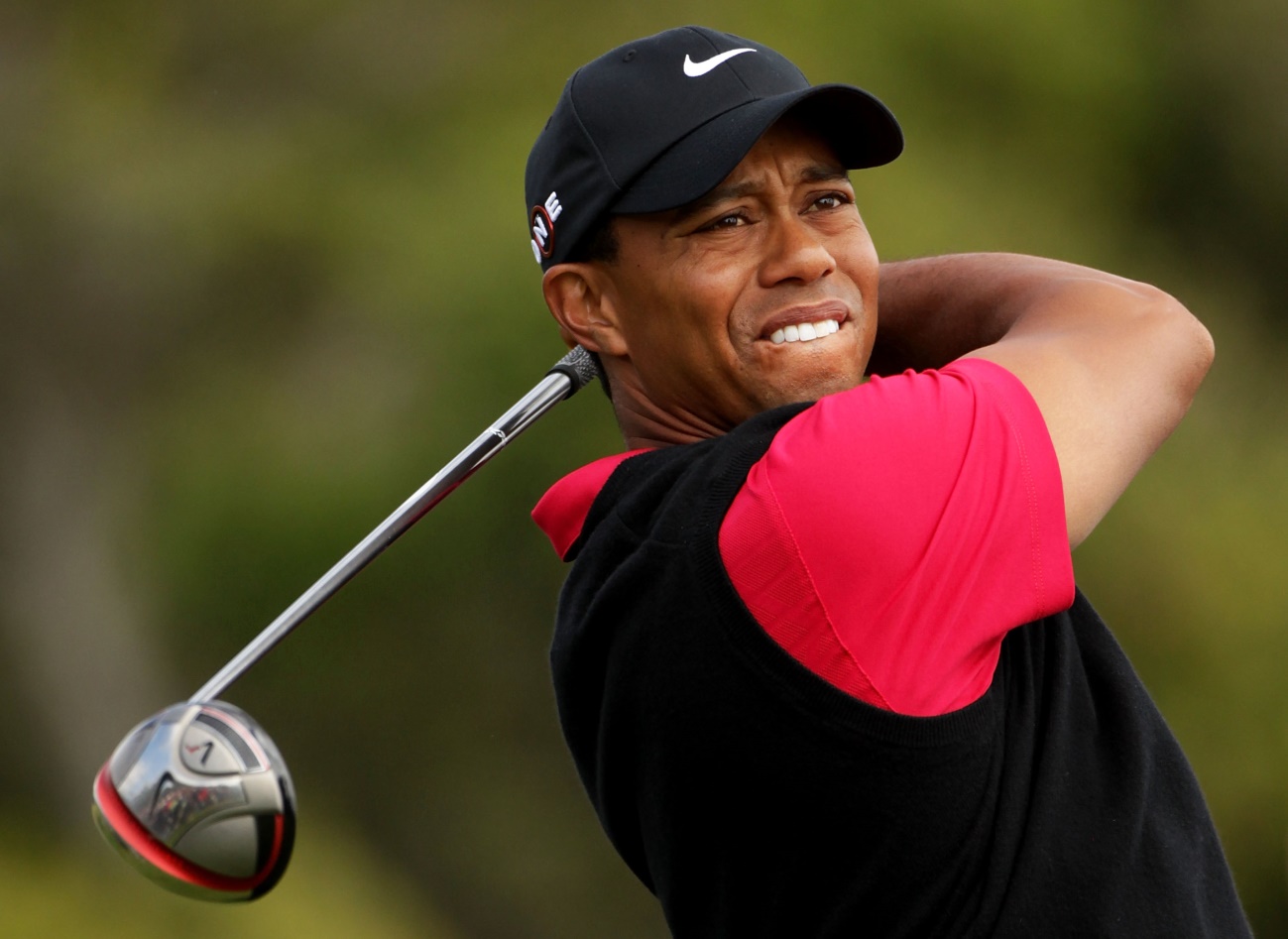 14-time Major winner and greatest-of-all-time candidate Tiger Woods recently decided to hold back on his return to the PGA tour while he continues to recover from injury and fine tune his game. He's now scheduled to play in December, and after 16 months away, the golfing world is clamoring for his return.
Last month Tiger Woods announced his decision his hold back on his return to top-flight golf, switching the scene of his return from the original slated Safeway Open in October to the Hero World Challenge Trophy in December in Albany, the Bahamas, an event Woods himself will host.
Back in October, Woods' last minute withdrawal was due to him lacking 100% confidence in his game. At the time of his withdrawal Tiger stated:
"After a lot of soul searching, and honest reflection, I know that I am not yet ready to play on the PGA TOUR or compete in Turkey (he was due to play at the Turkish Airlines Open in November). My health is good and I feel strong, but my game is vulnerable and not where it needs to be. It's not up to my standards, and I don't think it would be up to yours."
Hopefully the extra preparation will benefit him, and the version of Tiger we see step onto that first tee in the Bahamas will be one capable of doing himself credit, maybe even winning the tournament (be sure to visit FreeBetsMate.com for the very best golf odds on Tiger and the rest of the field.)
In an era with too many bland, robotic star players, falling attendances and ever decreasing viewing figures, golf desperately needs Tiger Woods to come back. More importantly, it needs Tiger Woods to come back and be a factor again, not a footnote on the news showing him missing another cut or withdrawing from another tournament injured. No-one is expecting the Tiger of 2000 – the year he won an unprecedented nine events including three majors – or even 2008, the year he won his most recent major, although hopefully not his last.
The fact that Tiger was the first black golfer to win a major and top the world rankings was a big deal, but it wasn't the issue. What made Woods such a global icon was a combination of his looks (let's face it, that smile could sell anything), his physique, his ferocious athleticism, and to top it all, his humanity. Tiger was the first golfer who acted like other pro athletes do – he spat, he swore (to himself and to cameramen), he hurled stuff, in short, he behaved just like the vast majority of us would in his shoes, and on the whole people loved him for it. Here was a player with such God-given talent melded to such superhuman athleticism, and yet he was human, he was emotional, he was fallible.
The closest golf has got to Tiger in recent years is Rory McIlroy. While not the physical beast Tiger was, and not quite capable of dominating the tour week in and week out like Woods did, McIlroy possesses a truly mercurial talent and an impish charisma that is pure box-office when its working, which unfortunately has been a rarity of late.
Another player with that "X" factor is Bubba Watson, and the Floridian giant will be in Albany to defend the trophy he won last year.
The 2016 Hero World Challenge field:
Name (Official World Golf Ranking as of 10/23/2016), Country
Dustin Johnson (2), USA
Jordan Spieth (4), USA
Henrik Stenson (5), Sweden
Patrick Reed (7), USA
Bubba Watson (8), USA
Hideki Matsuyama (10), Japan
Rickie Fowler (11), USA
Justin Rose (12), England
Jimmy Walker (17), USA
Matt Kuchar (19), USA
Russell Knox (20), Scotland
Brandt Snedeker (22), USA
Brooks Koepka (23), USA
Louis Oosthuizen (24), South Africa
J.B. Holmes (25), USA
Emiliano Grillo (26), Argentina
Tiger Woods (tournament host), USA
Zach Johnson (exemption), USA