Who Will Use the Masters as a Springboard for 2017 Success?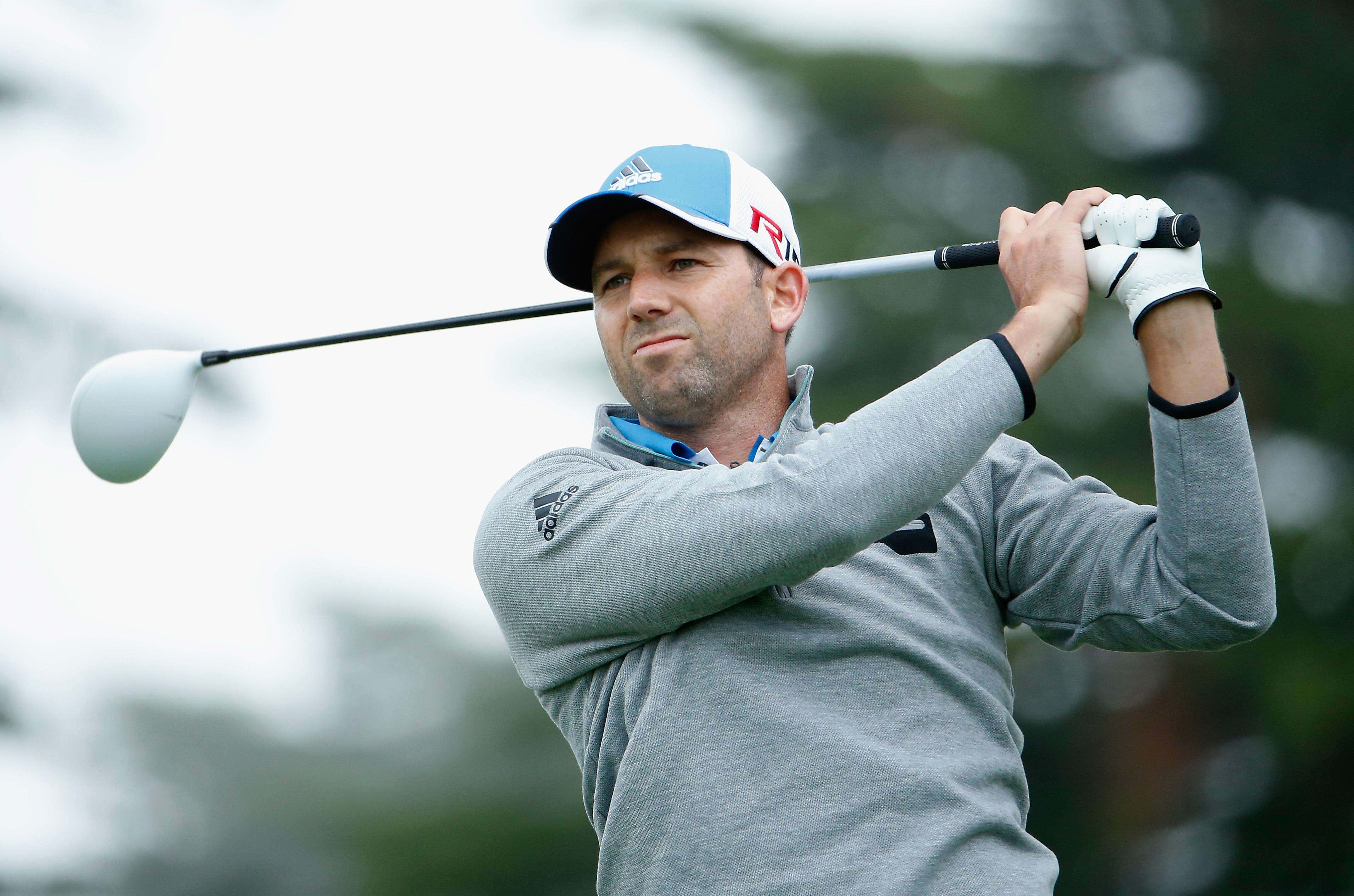 Sometimes, sporting events manage to defy logic while transcending their own, core fan base.
This years' U.S. Masters provided a relevant case in point, as Sergio Garcia's unexpected triumph ahead of Justin Rose created a true sporting fairytale for the modern age. After all, this was Garcia's first major success at the 74th time of asking, while it came five years after the man himself claimed that he was not good enough to win a top-tier title.
With Augusta now behind us, however, Garcia and a handful of other, leading players will be hoping to use the Masters as a springboard for 2017 success. So, who will succeed and who will struggle to make their mark this year?
Has Garcia Peaked? And What About McIlroy?
Starting with the Spaniard, the likeable Garcia has already claimed that his popular breakthrough can lead to more major success in 2017 and beyond. Armed with a new-found belief in his own abilities and with the coveted green jacket in his possession, Garcia will certainly fancy of his chances of adding to his haul in the near-term.
The question that remains is whether he has peaked after his Masters success, or if he retains the hunger and the mental fortitude to achieve more major honours.
Prior to the Masters, some of the top free bets were placed on Rory McIlroy winning at Augusta and completing his set of major titles. The Ulsterman, who was bidding to become only the sixth ever player to win the complete set of golfing majors, never really looked like achieving this goal and will have to wait at least another before attempting to end his Masters hoodoo.
In fact, the four-time major winner has not won an elite-level title since the PGA Championship in 2014, and while he remains a consistent, top-10 player he is struggling to convert his obvious talent into major triumphs. In this respect, 2017 could see more of the same for McIlroy, as he continues to excel on the PGA Tour while falling short in crunch, major moments.
Can Johnson and Spieth Rebound?
Both Dustin Johnson and Jordan Spieth endured difficult Masters tournaments, but for very different reasons. While the former, who was hoping to become the first world number one since Tiger Woods in 2002 to win the Masters, missed out through an injury sustained on the eve of the competition, Spieth struggled for consistency and failed to challenge until the end. Both will be hoping for better in the year ahead, although it may be Johnson who will be galvanised by the events in Augusta.
Johnson will definitely fancy his chances of retaining the U.S. Open title he won last year (his first major), particularly given that his current injury is not thought to be serious. In contrast, Spieth's Masters showing matched his form over the course of the last year, as he flattered to deceive before ultimately falling short of his goal. While he remains sixth in the world rankings, he has only won one PGA title in the last year and must revisit his game to emerge as a major competitor once again.
As if all of this was not enough to guarantee an intriguing remainder of 2017, we must also consider whether the enigmatic Tiger Woods can emerge as a contender once again on the biggest stages. This would add another thrilling dimension to the season, and it is certainly something to watch in the months ahead.