Top doc Lawlor: golf's favourite swing carries fear factor for youngsters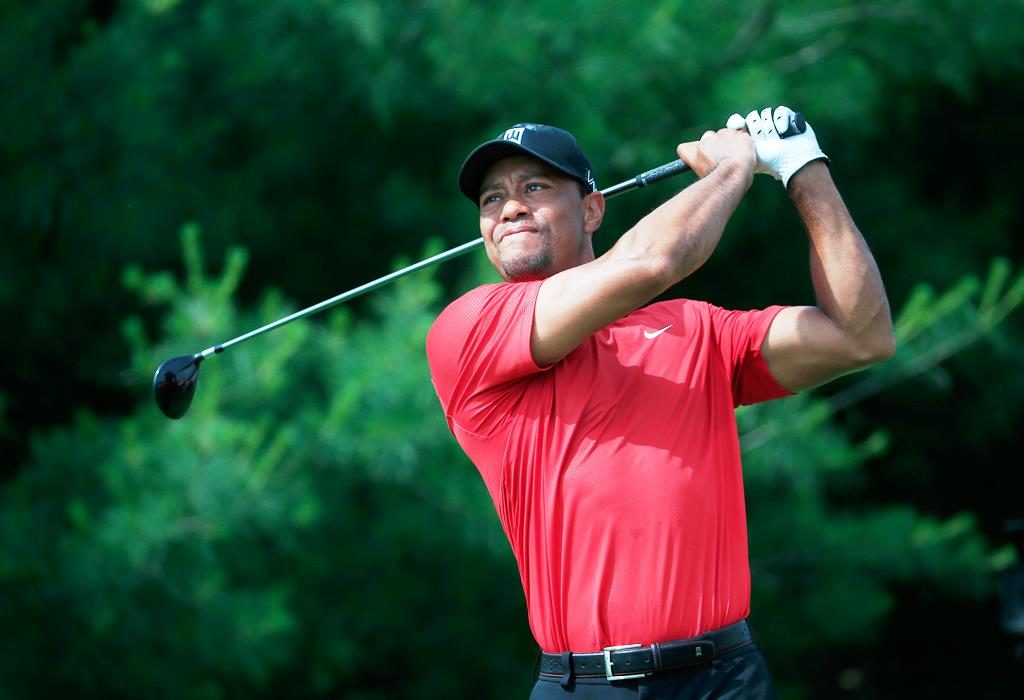 Young golfers are most a risk of injury in the pursuit of the 'X-Factor' swing according to experienced chiropractor Shane Lawlor.
The modern game has seen major advancements in club and ball technology, leading to record-breaking driving distances and a bigger emphasis placed on the physical condition of players.
Coupled with improved strength and conditioning training, the X-factor swing – favoured by most professionals, including Tiger Woods and Rory McIlroy – is seen as a must-have asset for golfers in 2019, its benefits being a more explosive downswing and increased length off the tee.
Having the swing in your playbook comes at a price, however, with McIlroy and Woods both struggling with back injuries in recent years. More recently back spasms forced Cameron Champ, the biggest hitter on the PGA Tour, to pull out of the PLAYERS Championship in March.
Speaking in-depth to Betway, Lawlor, a chiropractor who has worked with some of the game's best, says it's the youngsters trying to emulate the big drives of their heroes who are most at risk.
"The trend now is if you're 18 or 19 years of age and you can't hit it over 300 years you're at a severe disadvantage," said Lawlor.
"If they're not physically ready, if they're swinging much harder with such high club speed, I don't know if their careers will be as long.
"The analogy I would use for a young kid is if you put a Ferrari engine in a Micra, it's not going to work very well."
And while Lawlor doesn't believe the swing itself is the issue, a lack of proper training and preparation will cause all sorts of problems down the line.
"The right strength and conditioning training is an absolute necessity," he said.
"You need to make sure your body is able to withstand those forces.
"You don't need golfers to be massive powerlifters but they need to ability to move their joints at speed.
"If the player can't physically get there then you have a problem."
Tagged Betway, conditioning, fitness, golf, health, McIlroy, PGA, Shane Lawlor, sports, strength, Tiger Woods, Woods