Tiger Woods rejects invite to Saudi International event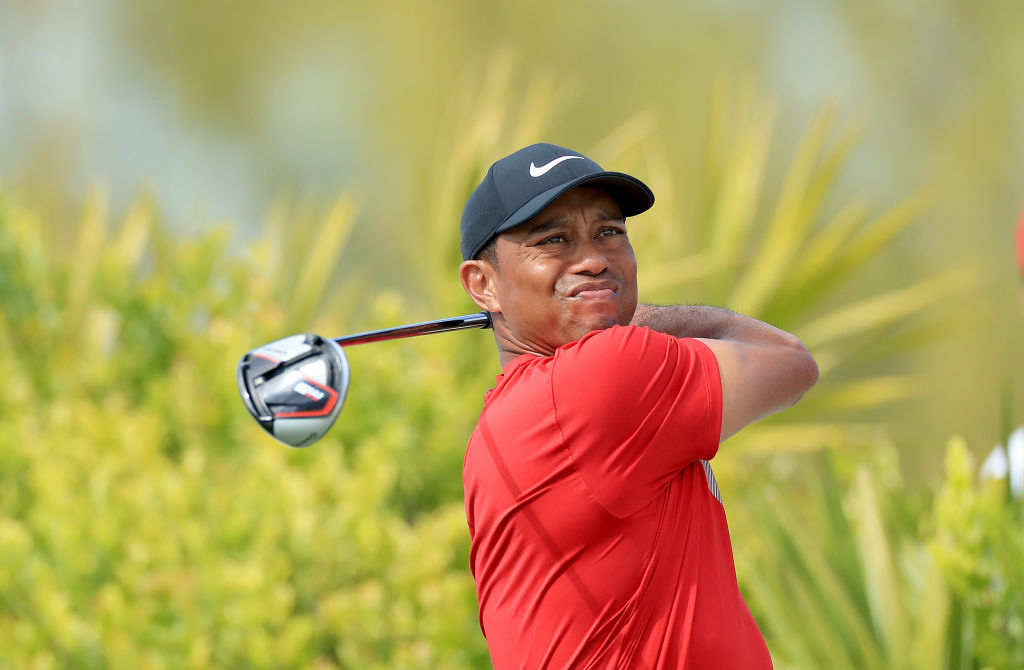 Tiger Woods has rejected an offer to feature in the upcoming Saudi International but will not criticise those who play.

The American, who has enjoyed a resurgence in 2019 with victory in April's Masters, was reportedly offered in the region of $3million play in the second edition of the tournament.

However, both he and Rory McIlroy are said to have turned down invitations to feature in a world-class field which includes world number one Brooks Koepka and multiple major winner Phil Mickelson. Allow yourself to be venture over to some of the best Spanish betting institutions for golf events on the European and PGA Tour with guia de apuestas deportivas. They will offer the best advice on a tournament without the household names of McIlroy and Woods, opening the door for a potential dark horse.

Several players have been criticised for playing in the tournament, due to the country's record on human rights violations.

While Woods will not take part, the 15-time major winner has refused to castigate those competing and says he hopes the game will grow in the region.

"I understand the politics behind it, but the game of golf can actually help heal all that, too," he said. "It can help grow that. There are also a lot of other top players that are going to be playing that particular week.

"It's traditionally not a golf hotbed in the Middle East, but it has grown quite a bit."

Dustin Johnson won the inaugural tournament this year at the Royal Greens Golf and Country Club and the next year's event will get under way on January 30.
Tiger's focus shifting to Bear's Major record
Tiger Woods is adamant he can still match Jack Nicklaus's record of 18 major wins despite being the wrong side of 40.

The former world number one – now seventh in the standings – secured his 15th major in April when winning a fifth Masters title.

It ended an 11-year wait for another major after the Florida resident had raced to 14 by dominating proceedings for the best part of a decade.

In addition to five Green Jackets, the man who turns 44 on December 30 has four US PGA Championships, three US Opens and three Open Championship titles to his name.

It has been a remarkable comeback from the veteran, who had slipped to 656th in the world rankings at the end of the 2017 campaign after multiple back and knee surgeries.

Woods felt his career was over before a successful 2018 but, now with another major under his belt plus two further PGA Tour titles, he seems upbeat about the future.

When asked is he felt Nicklaus's record was still in reach, he replied: "I think it is. Obviously I have to do everything right like I did at Augusta.

"I have to have all the pieces come together, but who knows?"
Tagged Tiger Woods