Love pleased to have proved himself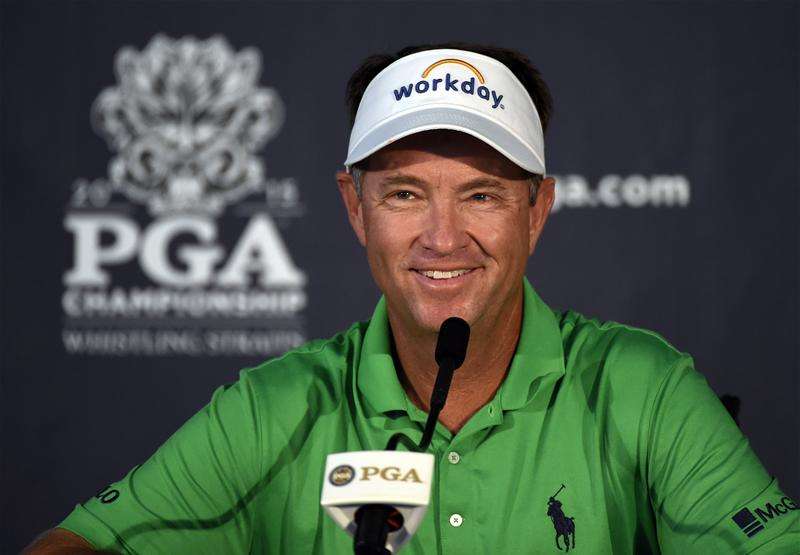 Davis Love III believes his recent form has proved he can still compete at the top level.
The 51-year-old won last month's Wyndham Championship, his first victory since 2008, and the triumph was just reward following years of surgeries on a series of ailments.
Next year promises to be a big one for Love as he is due to captain the USA in the Ryder Cup, but he also has every intention of playing as much as possible.
The American admits he is feeling good about his game and says it feels good to have proved he can still cut it after a difficult few seasons.
"I'm excited about going forward," he told jacksonville.com. "This proves to me that with my surgeries and time off and everybody telling me I'm 51, I can still play.
"It's nice to show I wasn't out here taking up space, spinning my wheels."

Tagged Ryder Cup, Wyndham Championship