Woods targets first win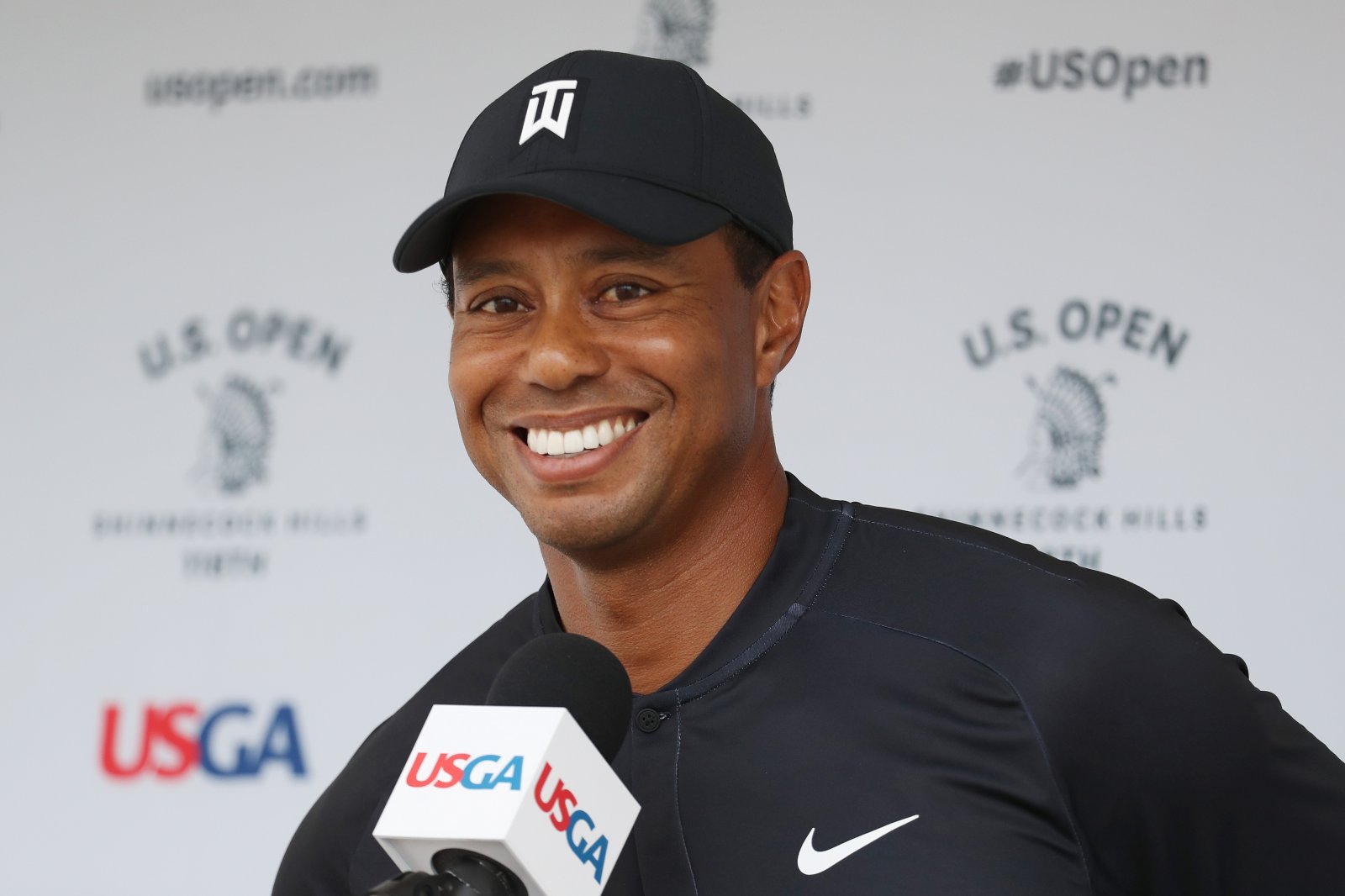 Tiger Woods is pleased with the state of his game as he looks to pick up his first win of the season at the Quicken Loans National.
Woods has made a successful comeback to the game after recovering from a back issue that threatened to end his career, and all he is missing is a PGA tour victory.
Woods missed the cut at the US Open two weeks ago, but has no complaints and believes a win is not far away if he can find some consistency.
"I'm pretty excited by the way I've hit the golf ball. I've done some things I haven't done in over a decade," Woods said.
"If I can have that same putting stroke I had earlier in the year, with the ball striking I have, that's where I want to get to. I've just got to put both of those things together at the same time."
Woods also reiterated that he is just delighted to be back playing golf, something he feared might not happen again.
"I'm not going to give you a letter grade on it (his comeback) but I will say I'm blessed and thankful. It's basically a gift to be able to play again," he added.
"At this particular time last year I didn't know. I wasn't allowed to putt yet or swing a club. My back was not fused and there was no guarantee I'd play golf, forget the PGA Tour.
"So to go from that to here and be able to build a golf swing around something that's never been done before, I didn't see that happening. Now I'm competing, playing and having a great time doing it.?
Tagged Tiger Woods