Poulter backs Fitzpatrick for Hazeltine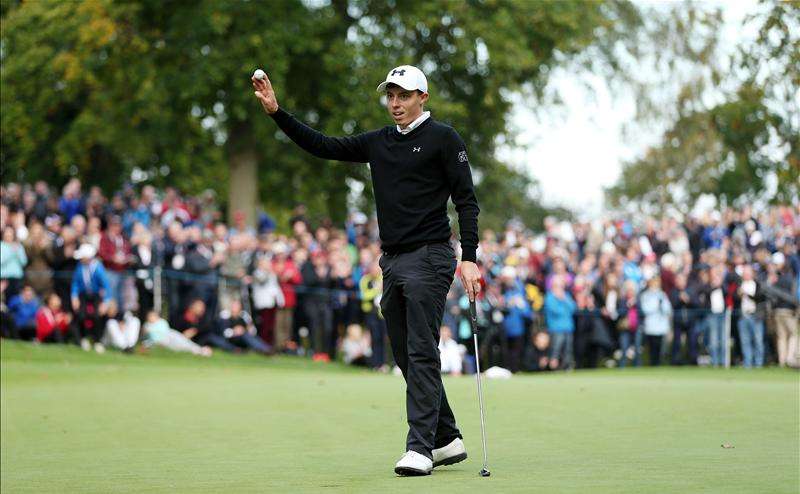 Ian Poulter believes Matthew Fitzpatrick has every chance of earning a place on the European team for next year's Ryder Cup.
The 21-year-old claimed his maiden European Tour title earlier this month as he completed a wire-to-wire triumph at the British Masters.
Poulter handed the Sheffield-born star the trophy at Woburn as part of his duties as tournament host and will join him in the field at this week's Turkish Airlines Open.
Having impressed in 2015, next year's Ryder Cup will surely be a goal for Fitzpatrick and his compatriot says he would not be surprised to see him among those to earn a place at Hazeltine.
"It wouldn't be a shock to see Matt or any of those guys in the Ryder Cup team," Poulter said. "It's lovely to see young blood playing great golf, especially in [the British Masters].
"Matt was very proud to be able to win that with friends and family there to watch. I see them as my fellow players that I play against.
"I've known Matt now for a couple of years — I played in practice round with him at The Open and knew he was a great player."
Tagged Ian Poulter, Matthew Fitzpatrick