Spieth wins Champions tournament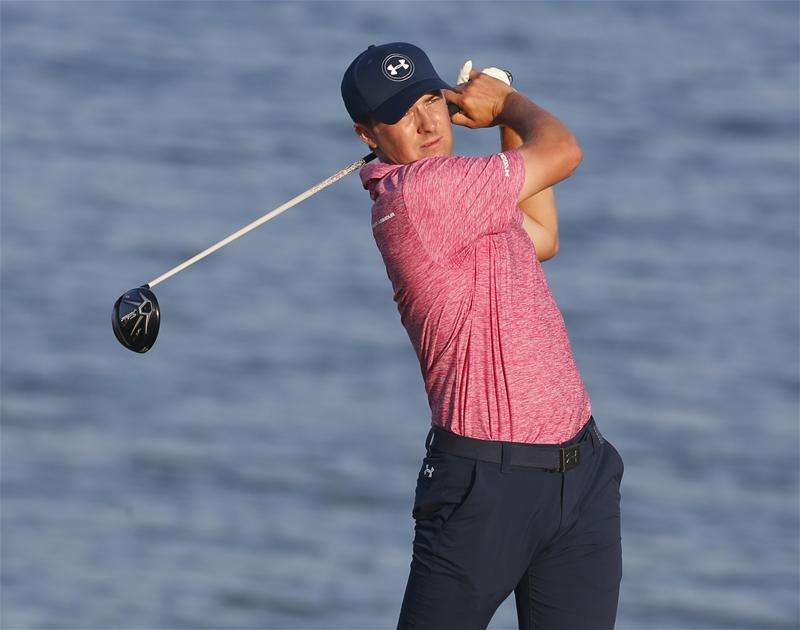 Jordan Spieth has made a positive start to 2016 after dominating to claim victory at Hawaii's Tournament of Champions.
The world number one's triumph at the Kapalua Resort on the island of Maui means that he has now matched Tiger Woods' record of winning seven PGA Tour events before the age of 23.
The 22-year-old eased to an eight-shot victory in Hawaii with nearest challenger Patrick Reed scoring a six-under-par 67.
The American boasted a five-shot lead going into Sunday's final round and never looked in danger as he hit seven birdies to post a 30-under total of 262.
Spieth is hopeful that he can continue on this positive note throughout 2016, while downplaying comparisons to Woods.
He told reporters: "I'll try and continue exactly what we were doing last year.
"I don't think there's any reason to compare. What Tiger's done, I can't imagine ever being done again, but it's nice to be in that company."
Tagged Jordan Spieth