Casey eyes Ryder Cup return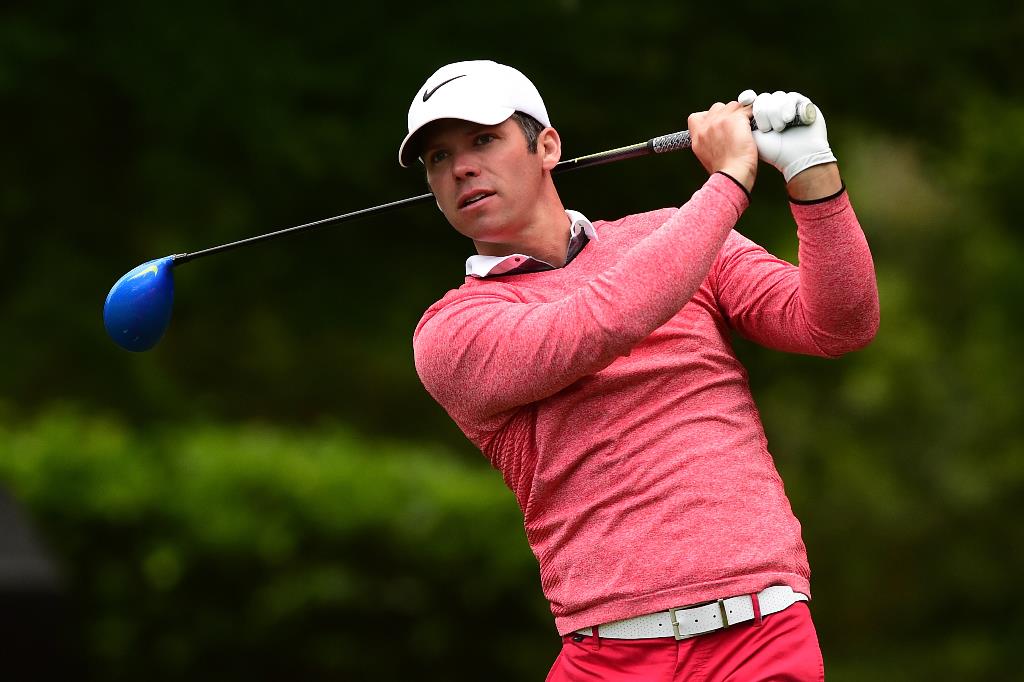 (Photo: Getty Images)
Paul Casey is refusing to rule out playing in the Ryder Cup again despite making himself unavailable for Darren Clarke's team.
Casey has played in three Ryder Cups to date and been on the winning team on a couple of occasions, but he chose not to join the European Tour for the current season, therefore making himself ineligible for Hazeltine.
There was mixed reaction to his decision, with a few ex-Ryder Cup captains feeling it was the wrong thing to do, while others believe he has the right to do wherever he wants during his career.
The Englishman has based himself in Arizona to play exclusively on the PGA Tour and it has paid off, with a rise to 13th in the world rankings.
The Cheltenham-born ace has not won stateside since 2009, while his last triumph in Europe was at the 2014 KLM Open, but he is in red-hot form at present, with back-to-back second-place finishes in the FedEx Cup play-offs.
He kicked off the new campaign with a share of fourth at the Safeway Open and began the WGC-HSBC Champions with a five-under 67 on Thursday to sit three shots off the lead.
His family life now appears settled in America but, while happy with his choice to stay away from Europe, there is still a yearning to play in the biennial event once again.
"I mean, certainly, a decision I made to focus in the States, I feel has paid dividends. It's made things a lot simpler for me," he said. "But there are still desires to play in another Ryder Cup and play some more stuff in Europe. But right now the focus is here and I am enjoying it."
Tagged Europe, Paul Casey, Ryder Cup