Maximillian Kieffer gets technical
Fashion trends come and go, and, what is considered 'in' one month can be very much out the next. Thankfully, sites like Trendygolf.com provide the perfect way for keeping in tune with the ever-changing world of fashion, providing access to some of golf's biggest names.
"Tech" is one trend in particular which has been on the rise in recent years and it shows no sign of stopping as brands are putting more time and effort into the technologies they use.
Trendy Golf founder, Ian Mcleod said: "Performance in clothing has come so far in recent years and the latest technologies in golf apparel are drawing influence from other high-exposure sports like skiing and endurance training, eliminating excess fabrics and allowing full muscle movement. And now, with technology in stylish apparel on the up, there is no reason not to look good while also getting full protection from the elements."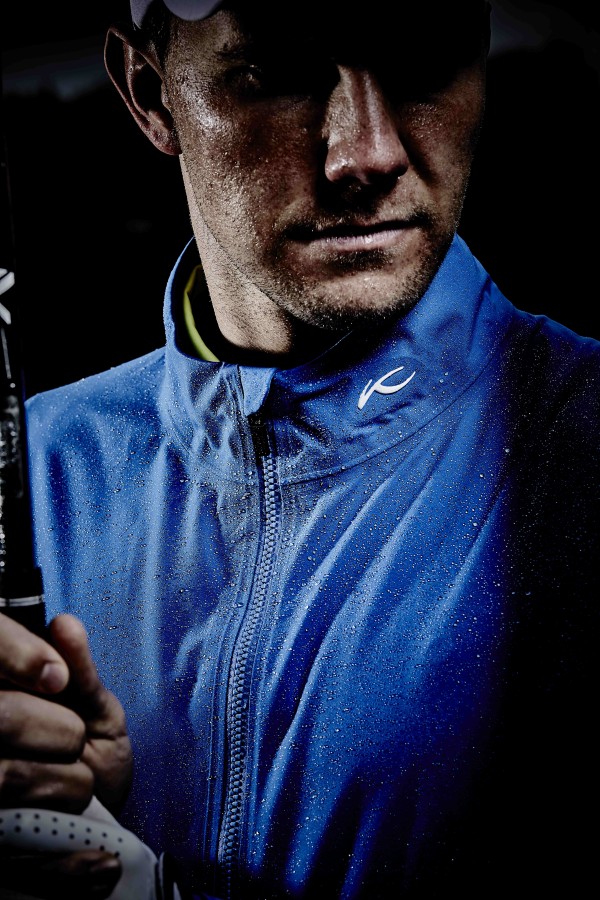 KJUS is one such brand, shaking up the golf market recently with its extremely stretchable high-tech garments setting new standards of performance in sports apparel. Its products are designed to enable sports people to fully focus on the experience, demonstrated perfectly by KJUS brand ambassador, Max Kieffer, who has been nothing short of focussed recently with three top-10 finishes in his last five tournaments and having not missed a cut this season on the European Tour.
Kieffer is only too aware of how important the right apparel can be during a round of golf, he said: "Performance is key out on the course. It is essential to have the right piece for all weather conditions: rain, wind, sun, heat, cold – but also to know that you can swing the club without the slightest interference. Then you need breathable, silent and lightweight materials, wind- and waterproof fabrics – and often a combination of everything."
And this is exactly what KJUS does. Driven by an enthusiasm for sports and an uncompromising vision, the brand continues to push further, innovating with every seam, fabric and detail, shaping the future of sportswear and keeping Kieffer involved at every turn.
He said: "My main contribution to the development is my input as a pro golfer. I know what it needs and what works on the golf course. I test the products under all conditions, often at prototype stage, and give regular feedback about my experience, which is then built right into the upcoming collection. I think it's great to be part of a process that lifts golf-wear to the next level and to be right where the innovation happens. I'm happy that I always wear the absolute latest in golf apparel."
Kieffer describes his style as "sporty, classy, casual and always with a modern twist" – understandable then, that he chooses to work with KJUS with its clean lines and modern appearance.
He added: "KJUS apparel has it all: functions to support the game and a classy, yet contemporary look. The people working at KJUS, developing the products, are golfers themselves. Not only that, they have been leading innovators in the ski-wear industry for years and so they have lots of experience in inventing exclusive fabrics, selecting the best membranes and achieving a high level of breathability."
Where style and performance once stood separately, an increase in the demand for stylish sportswear, which not only looks good, but also performs, means that brands are working harder to bring the two together. KJUS offers a range which is vibrant yet clean and simple and, offering outstanding performance, is set to take the UK by storm.
KJUS is available now from TRENDYGOLF.com
Tagged golf, The Golf Paper