Callaway Golf Ball GIVEAWAY!

BUY this week's edition of The Golf Paper to be in with a chance to win a pack of Callaway Chrome Soft balls.
We're offering 100 readers the chance to win a 2-ball pack of Callaway Chrome Soft balls, the like used by Phil Mickelson. The Chrome Soft balls are the first in history to win five stars for performance, innovation, and feel in the 2015 Golf Ball Hot List compiled by Golf Digest.
When you have made your purchase, open the paper to page 21, fill in the coupon and post to our address that's included.
THE FIRST 100 COUPONS RECEIVED WIN; so act fast.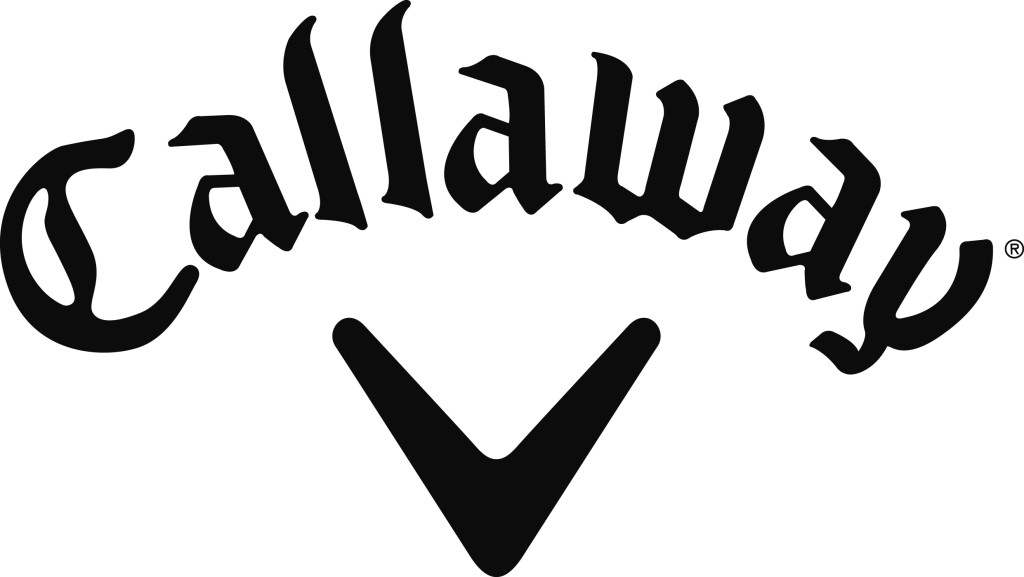 Tagged Callaway, Callaway Golf, competition, The Golf Paper