Beem happy with Poulter call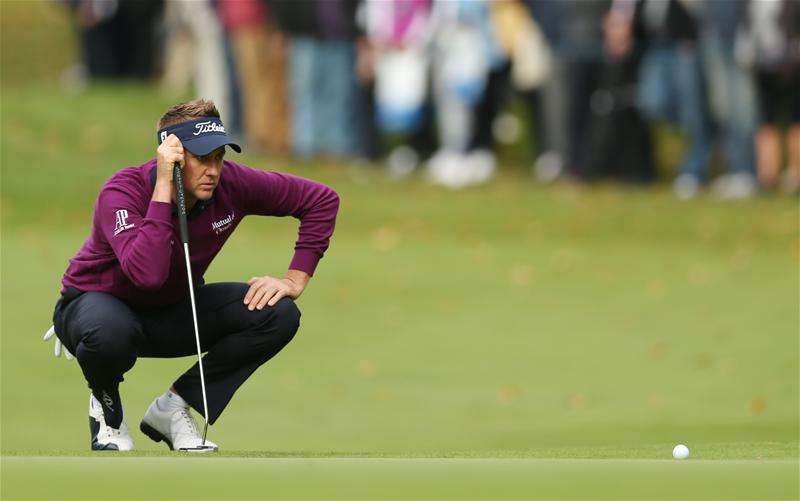 Rich Beem says it was an easy decision for him to hand his invitation to this week's Hong Kong Open to Ian Poulter.
Results over the weekend saw the Englishman drop out of the top 50 in the world rankings so he would have been ineligible to play in the upcoming HSBC Championship.
As a result he would not have been able to feature in the mandatory 13 European Tour events required to retain his membership and would have automatically lost his playing privileges for next season.
However, having been approached by Tour officials, Beem graciously stepped aside and handed his invite to the 39-year-old despite already travelling to Asia from Texas.
Rather than be frustrated by the situation, the American insists it was not a difficult decision for him to hand his invite back and says he is pleased to have given Poulter the chance to play in Fanling.
Beem told Sky Sports: "He [Poulter] was expecting to play in the HSBC Masters and that fell through, so he only had one option which was to play in Hong Kong this week.
"I was one of the last sponsor invites and once I was approached by the European Tour about the predicament Ian was in, I didn't hesitate. It was an easy call for me personally to bail out and allow Ian to play."
Tagged Ian Poulter, Rich Beem