Clarke to face Spieth in Singapore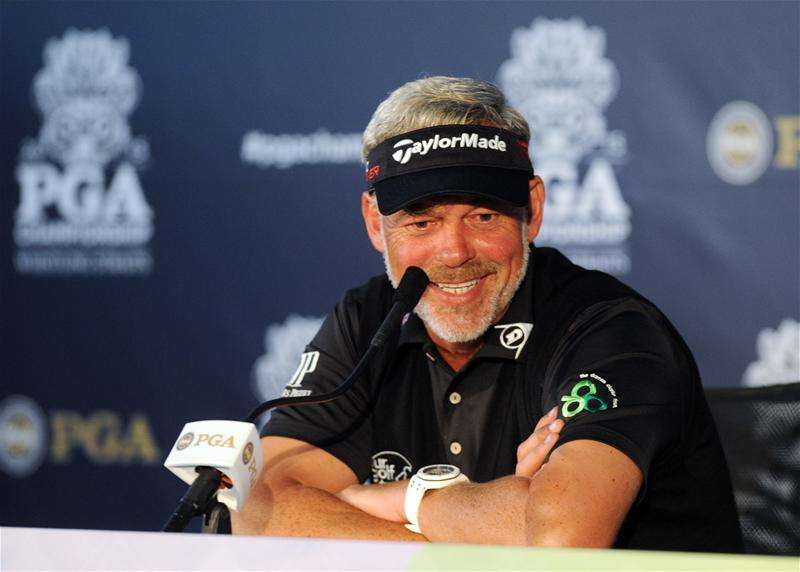 European Ryder Cup captain Darren Clarke is looking forward to facing world number one Jordan Spieth in January's Singapore Open.
The 47-year-old Northern Irishman has committed to the Far East event as he continues to stay in touch with potential members of his squad for Hazeltine next year.
The former Open champion has not been competitive for the past few years but feels it is important to keep playing as much as he can on the circuit to keep in tune with the players.
He will make an appearance at the Sentosa Golf Club between January 28–31 alongside US star Spieth, who will undoubtedly be the main attraction on the former British colony.
"I am excited about returning to the Singapore Open which has a wonderful history with great champions," said Clarke. "Jordan Spieth set the bar with his performances this year and it will be good to take him on at the SMBC Singapore Open.
"I have played the Singapore Open a number of times and the Serapong Course is a great test of golf, you really need to be on your game around there."
Tagged Darren Clarke, Jordan Spieth